Software Engineering Service
Neusoft works with the core goal of exerting our excellent software engineering capabilities to help your company refine product innovation and customer experiences and to enhance your product competitiveness. With 30 years of experience in serving many world-leading clients, Neusoft boasts the rapid, mature and large-scale delivery capabilities to provide promised high-quality services for clients in such industries as circulation, finance, transportation, public utilities, automation, media, and embedded business.
With the focus on client value and the trust and support from clients, we have gradually created an international business development pattern of specialized organizational labor division plus team-oriented independent operation. Basing on multi-industry insight and nearly 30 years of rich delivery experience, we aim to accelerate your product and service innovation and offer you continuously consolidated professional software services to integrate our products into your IT ecosystems, to empower your digital transformation, and to facilitate your business growth.
Specific Sectors
Provide secure, reliable, high-quality and scalable industrial solutions for clients from such sectors as circulation, finance, transportation, public utilities, automation, media, and embedded business.
Backbone system of department stores
Sales management system
Logistics management system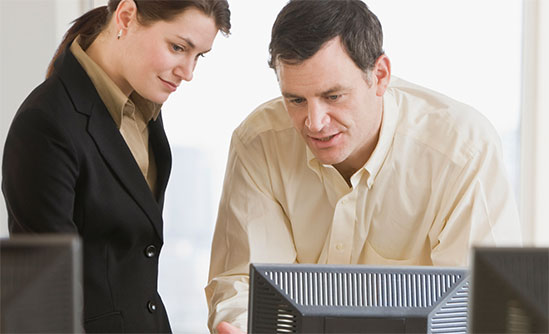 PLM/PDM system
Production management system
Personnel/salary management system
Customer relationship management system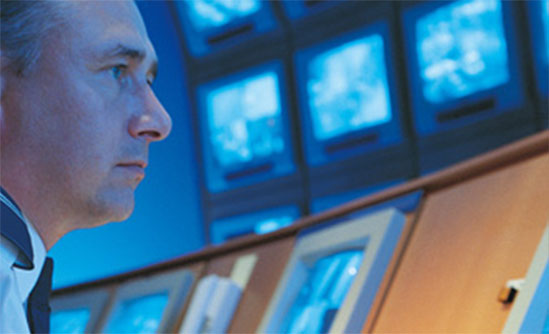 Elevator control and monitoring system
Manufacturing execution system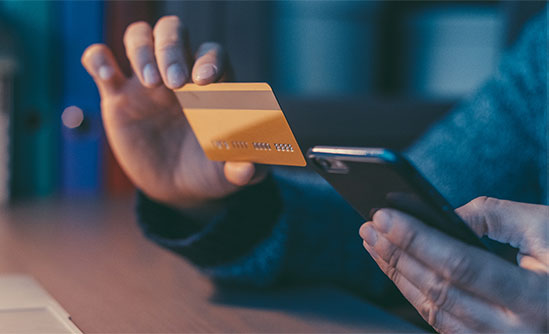 Business management systems for:
Securities
Insurances
Banking, ATM, and credit cards
Rail transportation operations management system
Railway power management system
Attendant management system
Transportation equipment management system
Advertising business management system
Postal business management system
Aviation business management system
Medical management system
Water supply and sewage management system
Street lighting management system
Power management system
Gas management system
Software development for:
Smart TVs
Multimedia terminals (Android/IOS/WINDOWS)
Bmode ultrasonic software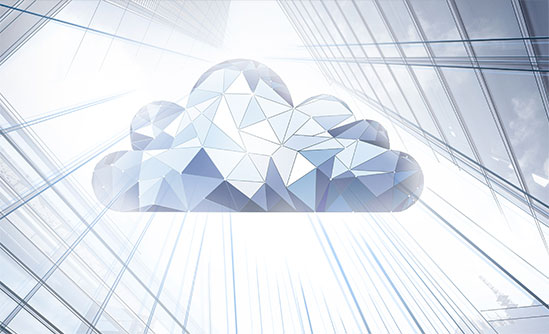 Constriction of bases and operation systems
Major Tools
Test result comparison tool
Test data import tool
SQL generation tool
Class automatic generation tool
Automatic product delivery tool
Migration tool
Step count tool
File count tool
CI tool: R2Build
SQL statement generation tool for VIEW
WEB Developer Suite
Practical Intouch debugging tool
C #-based simple ORMapping tool, etc.
Our Advantages
Nearly 30 years of experience in outsourcing services, 62 long-term and stable partners, high-quality and efficient development capability and excellent delivery capability that have won the trust from clients, and good brand image and international competitiveness
Japanese outsourcing services covering Tokyo, Osaka, Nagoya, Kyushu, Hokkaido and other regions, with a broad client base and rich industry experience
Available services ranging from upstream software design to development testing, with more than 75% of upstream design and excellent project sponsor capability
Various efficiency-improving tools such as system migration, automatic class generation, and Web Developer Suite for independent R&D
CMMI L5 and PCMM L5 certification
ISO IEC27001 certification
Internal knowledge management portal website